Liberty Pro Moving: Professional Packers and Movers in Lawrenceville
Residential & Corporate Moving made Safe, Stress-free, and Affordable! 
Relocation to another neighborhood, a different city, or state is exciting and daunting at the same time. It's exciting because you are embarking on a new journey of your life, a fresh start, a new beginning. Simultaneously, the move can be daunting because packing up all your belongings, then moving to the new address and repacking is a colossal process that is easier said than done.
With packing and moving, there are a hundred things that can go wrong. You might;
Fail to pack all your essentials properly.
Miss out on packing some of your belongings.
Misplace your valuables on transit.
Damage your belongings.
Don't worry! You can avoid such moving debacles. Just pick up your phone and call Liberty Pro Moving, the most trusted packers and movers in Lawrenceville who will treat your belongings like they were their own.
Services by Top Rated Packing and Movers in Lawrenceville
Your search for a team of professional packers and movers in Lawrenceville with adequate training ends at Liberty Pro Moving. You are guaranteed, fastpacking and moving of all your valuables safely to the new location by the best packing & movers in Lawrenceville. You can access the valuable insights of experienced and licensed moving consultants who are always available to discuss your moving requirements. Together we will come up with a plan to list and pack all possessions for a stress-free and timely move.
Under our corporate moving service in Lawrenceville, you can rest assured that all your heavy equipment, furniture, appliances, and important files will be handled with care by the experts. Your valuables will be disassembled and reassembled carefully and placed like you want them to be.
Being the best packing and storage service in Lawrenceville, we cater to clients who need to store away their belongings, short-term or long-term, in state-of-the-art facilities so that no damage is done while in storage.
Compelling Reasons to Hire Liberty Pro Moving
By hiring Liberty Pro Moving you get to leverage the expertise and efficient service of one of the top packing and movers in Lawrenceville. We collaborate with the clients to etch a compact packing and moving plan, setting a timeline, while our professional packers and movers execute the same with finesse. Liberty Pro Moving is your perfect moving partner because:
Our team comprises trained and experienced professionals.
All staff members are licensed and insured.
You get to save your time and energy; focus on settling down in the new location.
We have an unscathed reputation of serving clients all over Lawrenceville.
We use quality equipment for packing, loading, and unloading your valuable with care.
Our team will help you with unpacking and arranging the furniture and equipment, including getting rid of the trash.
We have our own fleet of moving vehicles in multiple variations and sizes.
What more can one want?! Feel free to reach out to us for any queries that you might have. Give us a call and request a quote from the best packers and movers in Lawrenceville today.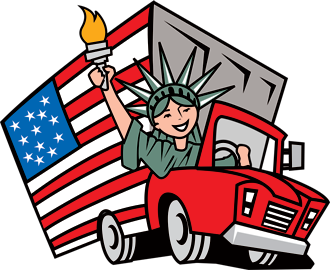 LIBERTY PRO MOVING CHECKLIST




Best professional movers in Lawrenceville, GA
LIBERTY PRO MOVING PROCESS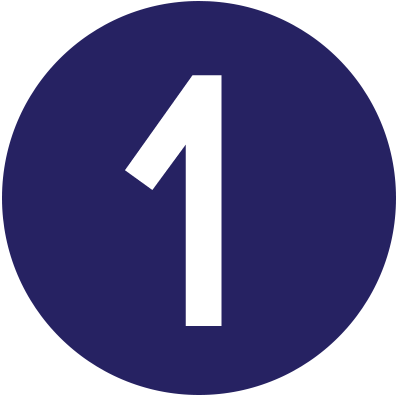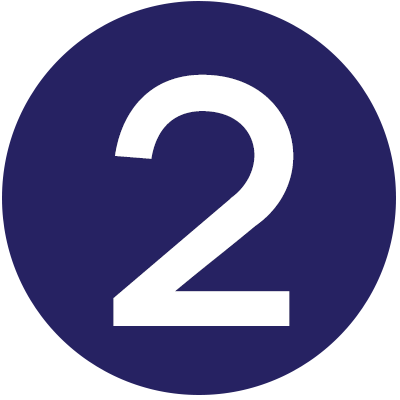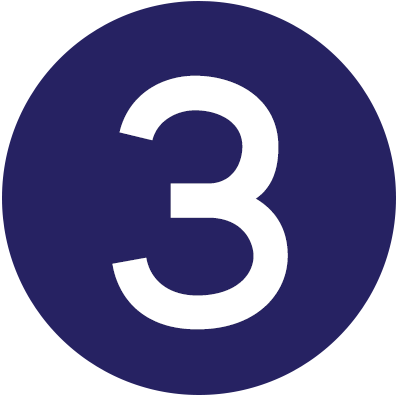 What our customers in Lawrenceville, GA 
Have to say