Make your move with North Charleston Movers
LIBERTY PRO MOVING
Professional, Reliable and Affordable!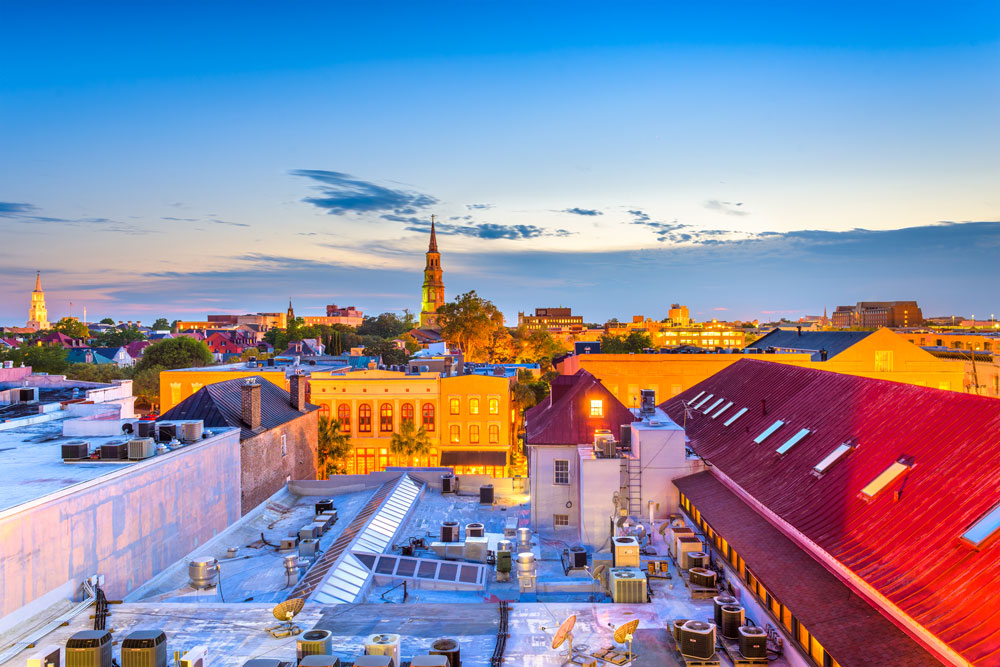 When it comes to moving, you want the most experienced and professional movers around. At North Charleston Movers, we pride ourselves on providing top-notch service for our customers. With our friendly and knowledgeable team, we will make your move as smooth and stress free as possible.
Experienced and Reliable
Our team of experienced movers are reliable and efficient, getting the job done quickly and efficiently. We understand how important it is to have your belongings packed and moved in a timely manner, so you can start your next chapter without any delays. With our wealth of experience in the moving industry, you can trust that your belongings are in good hands with North Charleston Movers.
Fun Moving Experience
We understand that moving can be stressful, so we strive to make it an enjoyable experience. Our inviting and fun attitude will help to make the process of moving smoother and more enjoyable. We want to make sure that you don't take the whole process too seriously, and that you can have a laugh along the way!
Key Features + Benefits Section
Licensed and insured movers – Our dedicated movers are licensed, insured and have undergone extensive training to ensure all of your belongings are handled with care.
Fast turnaround time – Our efficient crew will make sure your move is completed within the agreed upon timeframe.
Flexible payment options -We can work with you to create a tailored plan that fits your budget and timeline for your move.
Professional packing services – We offer professional packing services to ensure all of your belongings reach their destination safely and securely packed away in our specialized boxes and containers designed for maximum protection during transport.
Secure storage solutions – We provide secure storage facilities located in North Charleston where we can securely store your items while you relocate or renovate.
Need Storage?
Planning a move can be stressful, but it doesn't have to be! Let us help with our secure storage options, so you don't have to worry about where your belongings will go before and after the big day. We offer flexible solutions designed to meet your specific needs, whether that's a short term or long term storage solution. Rest assured, all items will remain safe and secure until their final destination. Get in touch today and let us help with your next move.
Moving to North Charleston? Here are some helpful resources
Charleston Commissioners of Public Works
103 St. Phillips St., Charleston, 29401
6296 Rivers Ave., North Charleston, 29406
(843) 727-6800
North Charleston Sewer District
7225 Stall Road
P.O. Box 63009
North Charleston, SC 29419-3009
(843) 764-3072
Dorchester County Water and Sewer
P.O. Box 9
Dorchester, SC 29437-0009
(843) 563-0075 or (843) 832-0075