Without hiring professional packers and movers in Stone Mountain, GA, moving to the new place can take a toll on your schedule.
Even though you think you can do it, professional assistance will add finesse to the job. Of course, some people love to go for a DIY approach – which is not exactly advisable by experts when it comes to a large-scale transition.
If it's really about saving a few extra bucks, we think we can help. Yes, you read that right – you can hire a professional moving service AND save money. So, let's head over to these useful tips!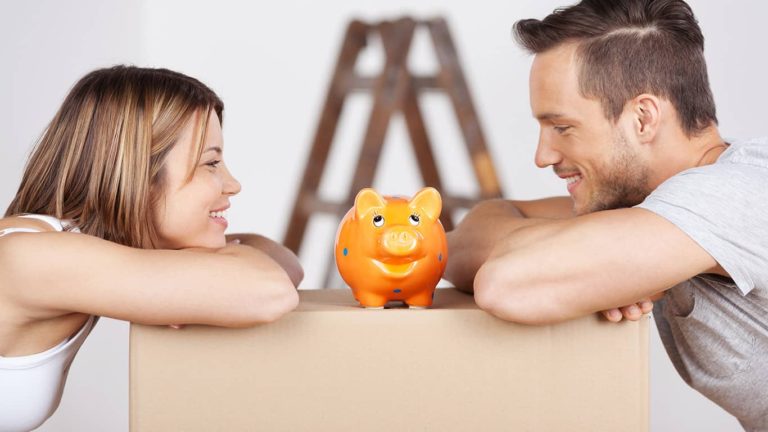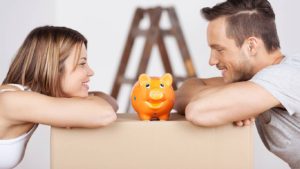 Rent a portable storage unit
You can get a portable storage unit in Stone Mountain, GA from us. Moving storage spaces are convenient and can be dropped off anywhere you want.
You can put the boxes inside when you have time and ship the items to your new place. It's a good choice when you have potential buyers coming in.
For more information about why a storage unit will work for you, check out this blog post.
Get a moving insurance
We all look for licensed and insured household and corporate moving services in Stone Mountain, GA. What we miss out on is moving insurance.
With our professional packers and movers, the job is likely to go without hassles. In case something bad happens, you may lose valuable items forever.
It's smart to get full-value replacement coverage or full-value moving insurance.
Save on packing supplies
If you hire the best packing and moving service in Stone Mountain, GA, they will bring packing supplies.
Many clients waste on supplies and leave them piled up in a corner.
Instead, you can use the money for truck rental, shipping, or other unexpected costs during the move.
Conclusion
In the end, hire professional packers and movers in Stone Mountain, GA to save the easiest way. At Liberty Pro Moving, our packers know what they are doing.
Send us your requirements; we will help you find the best solution. Contact us now!