If you thought moving your house was a challenge, wait till you have to move your office to a new location. The complexity of the task is beyond comprehension, considering you have to plan the move while still staying fully operational. No business can afford downtime, not even for a move. Hence, the best option is to hire corporate movers and packers in Snailville, GA. It saves you the time and hassle of packing and moving without professional supervision. Corporate relocation is not the appropriate place to display your DIY skills; it's where you need the pros to help you out.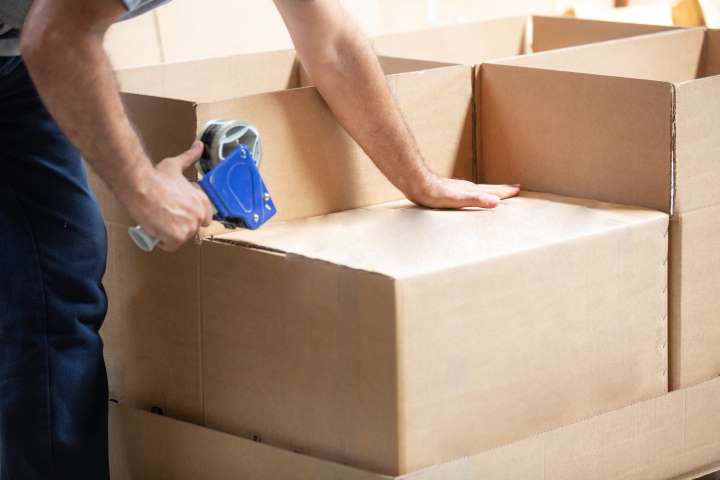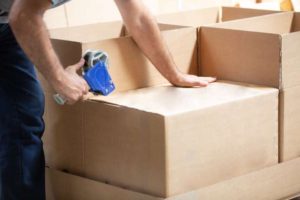 Why Hire Corporate Movers & Packers in Snailville, GA
If you are still contemplating your decision to hire professional packers and movers, here are the top three reasons that will clear your dilemma. 
It's Safe, It's Efficient
Safety comes first! Hiring professionals will guarantee your safety, and that of your office equipment, including desktops, copy machines, printers, appliances, filing cabinets, server equipment, and more. Packing by amateurs can endanger the safety of these items. If you end up packing it loosely, it might fall off the moving truck or while loading and unloading, causing irreparable damage. Similarly, you or your staff might get injured while handling the equipment. So, why risk so much when you can hire professionals trained for the job?  
Saves Time
As mentioned, packing and moving can be time-consuming! If you engage yourself or your employees in the task, it will take away time from your working hours, disrupting business operations. Too much downtime might impact your productivity and performance. When you hire professionals, they will take care of the packing and the moving, giving you ample time to work and settle comfortably at the new address. 
It's Cost Effective
Considering the risks and the waste of resources and time involved in DIY packing and moving, hiring professional packers and movers is not only rational but also cost-effective. If you do it yourself, there is a risk of the equipment getting damaged or someone getting hurt. If not, then it will hamper your workflow. Either way, a DIY can cost you significantly more than hiring professional movers. 
Conclusion 
To summarize, hiring professional corporate packers and movers in Snailville, GA is safe and efficient, cost-effective, and saves your precious business hours. If you are searching for a reliable company then reach out to Liberty Pro Moving. They cover all major cities across Georgia, offering efficient and affordable services to commercial and residential clients. Call to get a quote today!