Packing up all your belongings, storing them in boxes, and then moving to a different location is daunting and complex. There are so many variables involved in this task that one wrong move and the entire task execution get delayed. Speaking from our years of experience as a company offering the best packing & storage service in Lawrenceville, GA, the trick lies in how well you organize your possessions. Before the packers and movers take over the task, you should get your belongings in order so the packing and storing proceed seamlessly. In this blog, we will provide you with some essential organizing tips that will come in handy before your moving day.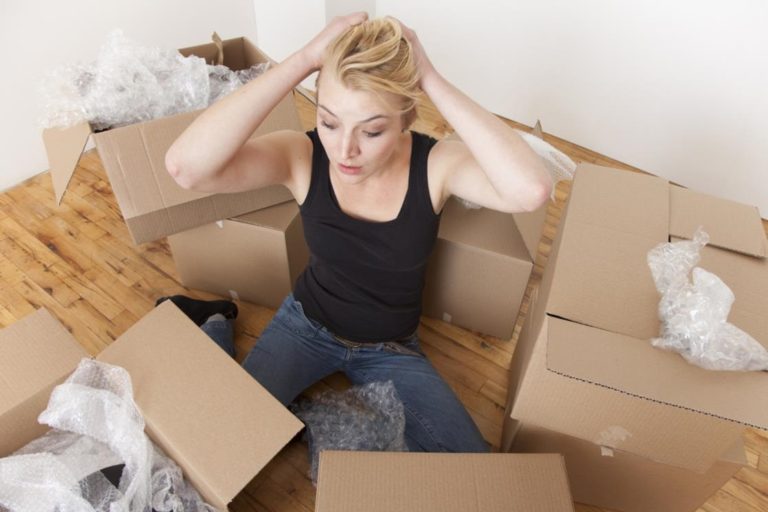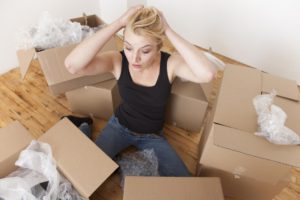 Organizing Tips before Packing & Storing 
Here are a few tips and tricks to help you master organizing skills. 
Don't wait for the last minute
This is the most important tip of all. It's the worst mistake to wait until the last minute to get things in order before the move. This leads to disarray, confusion, mishandling of things, and delay in the actual process of packing and moving. So, the earlier your start, the better! It leaves no room for haste or confusion when the pros take over the packing and storing process.
Make a List
Next on your list should be making a list of the things you need packed and stored for the move. That way, you won't skip on the essentials. Often people leave behind their belongings or lose them because they cannot keep track of the items. You can avoid this by making a checklist of the items. That's the first rule of good organizing, and it also helps you track your items properly. 
Declutter your Space
Packing and moving is the perfect occasion to declutter. Surely, you will have items that you do not need all the time, especially when moving to a new address. Well, now is the perfect moment to get rid of them or donate them to others. For a seamless packing, storing a moving task, you need to declutter and say goodbye to the things you don't need anymore.      
Conclusion
If you are planning to move or pack and store away some of your stuff for the long term, use these tips to make the job easier for you and the pros. For further consultation or hiring the best packing & storage service in Lawrenceville, GA, call Liberty Pro Moving. We will offer you an instant and affordable quote.